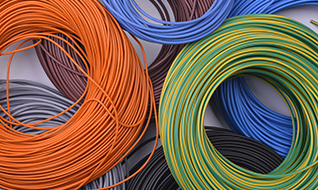 The key flame retardant derived from Hexachlorocyclopentadiene (CAS# 13560-89-9) is now available from Velsicol Chemical, LLC.
Please fill out the form below so we may contact you or call us at:
1 877-847-8351 Customer Service Main Line, Toll Free
1 877-847-8350 Alternate Main Line
Or Email us at: This email address is being protected from spambots. You need JavaScript enabled to view it.
Thank you for your message!
We will get in contact with you as soon as possible, generally within 24 hours.
Send Another Inquiry