Locations
Velsicol is a privately owned company that has a global business footprint. Our main markets are in North and South America, Europe and the Asia Pacific region, however we have the necessary reach to serve customers almost anywhere in the world. In support of this mission, we have corporate sales, distributor networks and warehouses strategically located around the globe.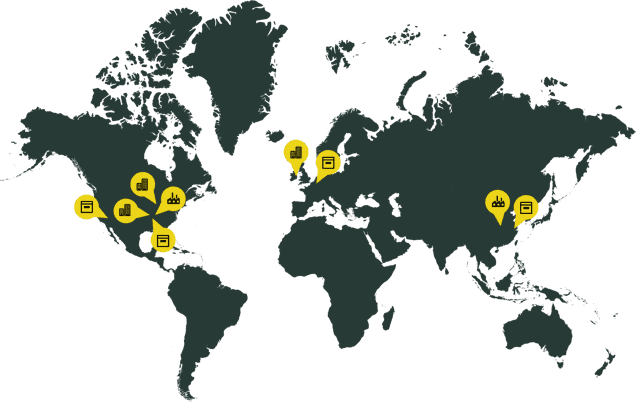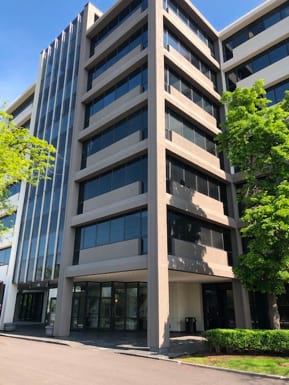 Global Corporate Headquarters
Velsicol Chemical LLC
10400 W. Higgins Road Rosemont, IL 60018
European Headquarters
Velsicol Chemical Ireland Ltd.
CharterHouse, 5 Pembroke Row, Dublin, Ireland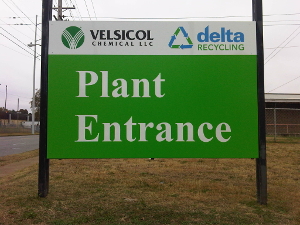 Memphis Environmental Center
1199 Warford Street Memphis, TN 38108
Memphis Plant
1199 Warford Memphis, TN 38108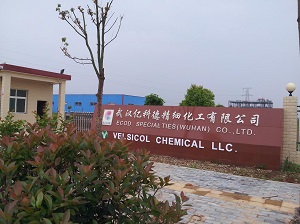 Velsicol China
Yingbin Road
Chemical Industrial Development Zone
Huangang City (Wuhan) Hubei Province,
China
Warehouses / Distribution Centers
CTG Logistics B.V.
Rotterdam, Netherlands
Best U Warehouse
Shanghai, China
Ventura Transfer Co.
Carson, CA
Velsicol Chemical LLC
Adams Warehouse, Houston, TX
LR International Warehouse
Franklin Park, IL
Velsiflex™ Preferred Distributors / Sales Agents